A production by Adelheid Schulz and Magda Agudelo in cooperation with theatre prekariat and La Fuchsia Kollektiva
In search of the legendary "El Dorado":
In Intersecciones I, a performer and a video artist reconstruct the expedition of the Welser merchants of Augsburg in the 16th century. This expedition is part of a succession of greedy and bloody conquests which, on the one hand, represent a brutal break in the history of pre-Columbian cultures and, on the other hand, decisively contributed to the development of the rich industrial nations.
Live video animations and performances will stage events along the expedition route. The audience is invited to experience them from the perspectives of a wide variety of actors, such as conquistadors, rivers, indigenous people, soldiers, a jaguar, oil fields and a dog.
A journey into the past that makes the present comprehensible.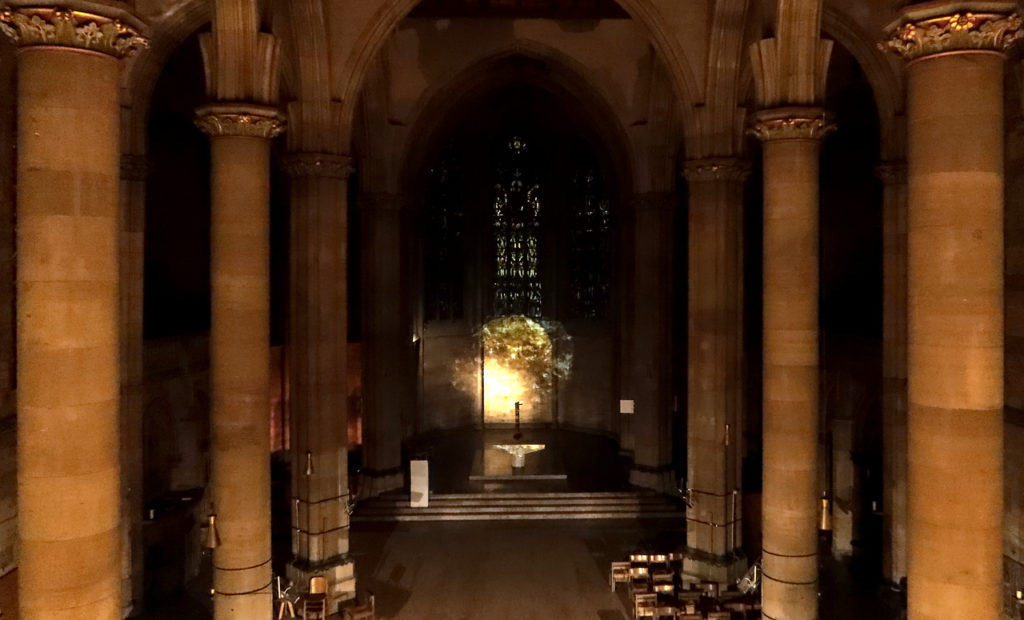 Performance for an actress and a video artist about greed and the exploitation of human and natural resources.
Conception: Magda Agudelo, Adelheid Schulz
Performance: Magda Agudelo
Video: Anja Abele
Lighting design: Doris Schopf
Director: Adelheid Schulz
Assistant director: Malin Clasen
Performances
Photos: Thomas Decker – Zimmertheater, Rottweil (DE)
links
Promoted and supported by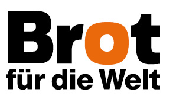 links: 20201228, 20:21